About Swapnagandha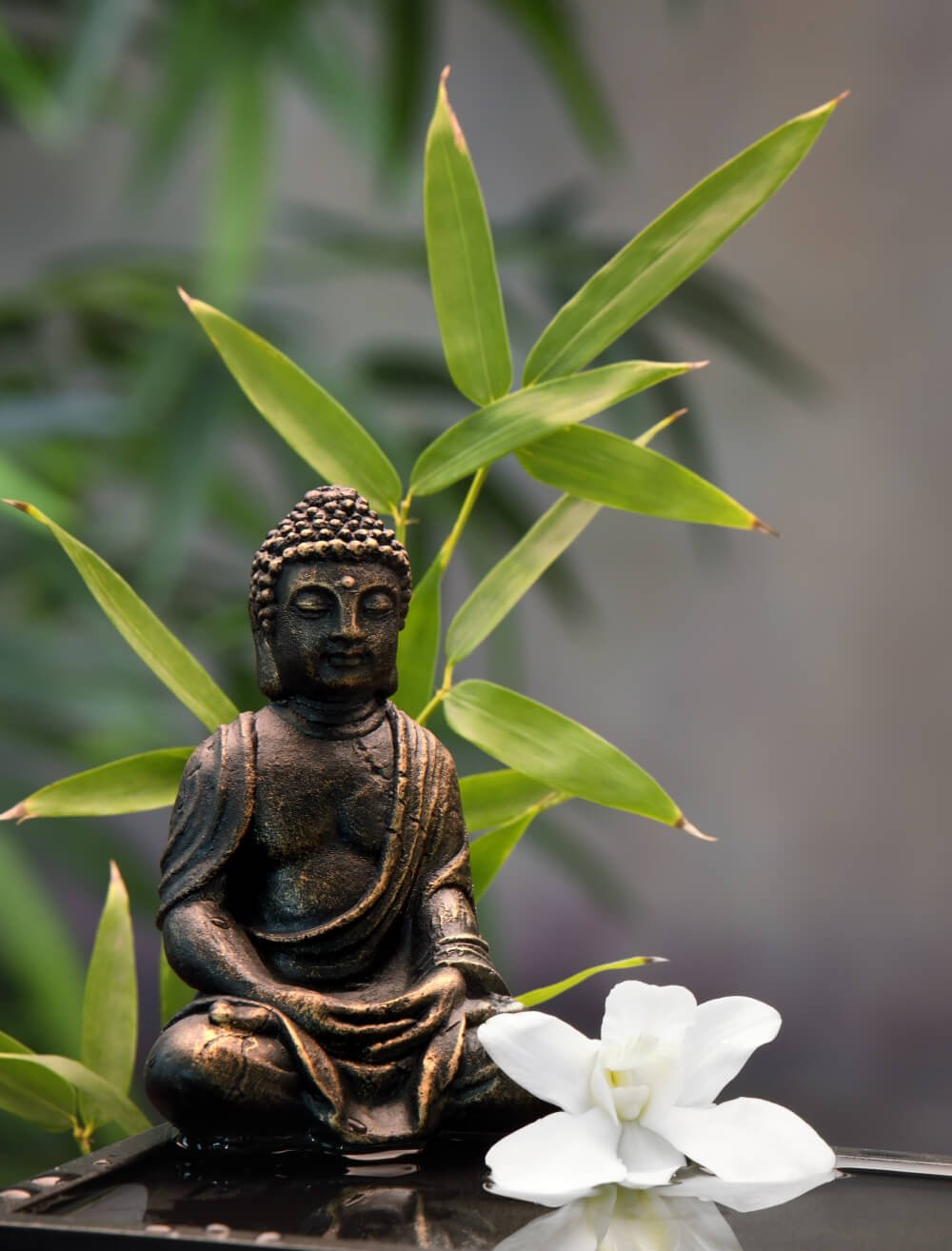 SWAPNAGANDHA as a brand is known manufacturing and exporting perfumed agarbatti to pan India. We understand what our customer demands and expects, and thus, we as a brand are more customer driven and believe in the spirit of innovation and creativity.
Founded by 2019, SWAPNAGANDHA has continued to grow in strength and market reach to be ranked as the best agarbatti manufacturing company in India . With state-of-the-art manufacturing facilities located atPanchanandapur, West Bengal 732207, we manufacture a vast range of perfumed agarbatti. Our premium flagship collection product range 'SWAPNAGANDHA ' being the most loved by our customers.

Mission
Our mission is to create and promote unique perfume and fragrance products that fulfills the requirements of our customers. Our products are made to suit all environments that inspire wellness, peace, and harmony in everyday lives of people.
Our Values
We provide premium QUALITY products that deliver premium value to our customers cause having just satisfied, and dropped plural in customers is not good enough.
We build a relationship with our CUSTOMER and commit to make a difference by offering Swapnagandha what they actually want rather than just assume.
Just as with our products, we uphold high levels of honesty and INTEGRITY in all our actions.
We believe in collaboration and hence work together as a TEAM to meet the requirements of our customers and emerge victorious.
We RESPECT and VALUE our people, buttress their development and commensurate their performance.
We have established a culture of ETHICAL practices in every space and corner of our business and make sure our people abide by Swapnagandha.
We are inclined towards being innovative with our products and stay ahead of the competition with a WILL TO WIN and be a leader in the industry.