Our Legacy
We are known for manufacturing the best agarbatti in India since 2019. We are proud to continue the legacy of being the bestsellers in the incense market with a sell-out of over 40 different fragrances .
Our Range
Our wide range of Agarbatti (incense) sticks is also available online for purchase. Our innovation and creativity get's reflected by our wide range of products which can be used for various purposes such as daily pooja, meditation and better concentration or just we can use as a fragrance and to infuse positivity at your home or in your office.
Our Vision
We have already set ourselves on the path to becoming the best incense stick manufacturers in India and across the globe. We have also expanded our international reach and began supplying pan India.
About SWAPNAGANDHA - Leading Agarbatti Manufacturer
SWAPNAGANDHA as a brand is known manufacturing and exporting perfumed agarbatti to pan India. We understand what our customer demands and expects, and thus, we as a brand are more customer driven and believe in the spirit of innovation and creativity.


Founded by 2019, SWAPNAGANDHA has continued to grow in strength and market reach to be ranked as the best agarbatti manufacturing company in India . With state-of-the-art manufacturing facilities located atPanchanandapur, West Bengal 732207, we manufacture a vast range of perfumed agarbatti. Our premium flagship collection product range 'SWAPNAGANDHA' being the most loved by our customers.

Know More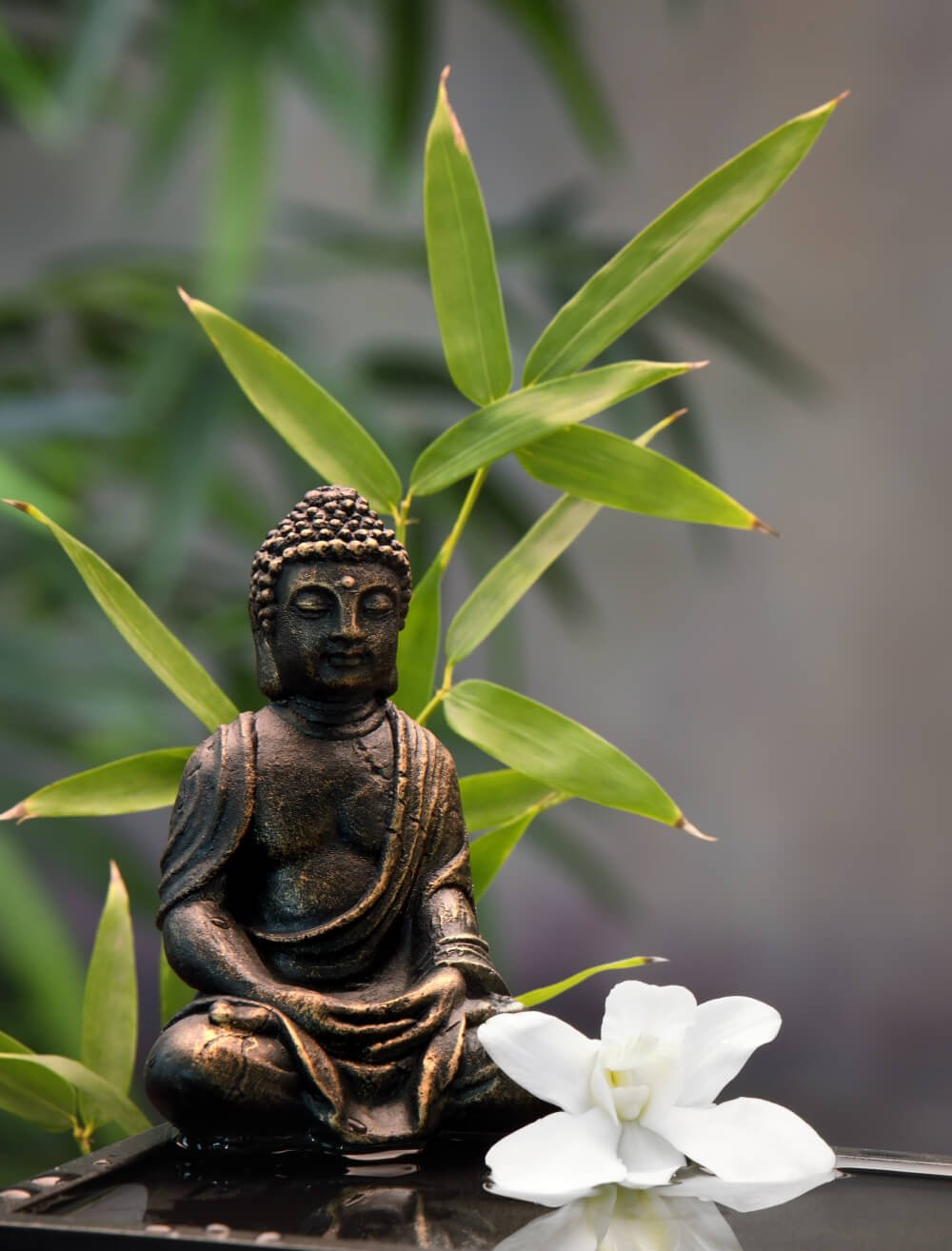 COUNTRIES
Across 6 continents
EMPLOYEES
Across multi-location
FRAGRANCES
Developed inhouse
PRODUCTS
Choice of wide range
International Accreditation

IIFRA standards for Fragrance Manufacture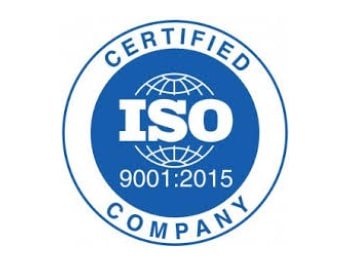 ISO Certification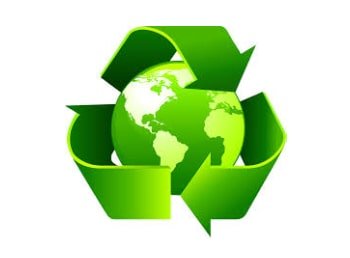 Usage of 100% Recyclable Materials for Our Packaging
Awards & Accolades

Enquire Now